CD Order:
from Kunaki.com – click here, or on the CD button at right, to order the complete "Projections" compact disc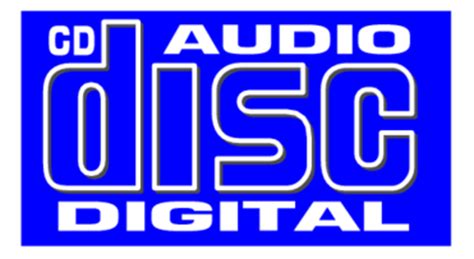 (opens new window: use the "Rotate Case" button to view all faces of the CD artwork)
Important note for CD customers: CDs purchased via Kunaki.com contain ALL tracks, as well as the entire CD packaging –
(Amazon CDs only contain the online tracks, with limited printing !)
price = $9.99 + shipping (CD includes all 10 tracks)
click here for track list, personnel & background, lyric text, & more info about "Projections" (link not available)
Links to Online Stores & Streaming:
NOTE: In October 2019, we opted not to renew the tracks from "Projections" through online services. Some of these links still seem to work – and we'll also be presenting other options in this space so that you can hear some of these great compositions and themes. Please get in touch with us if we can help you to hear "Projections" !! -S.D.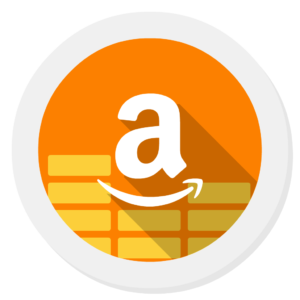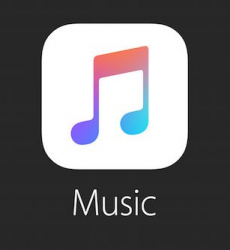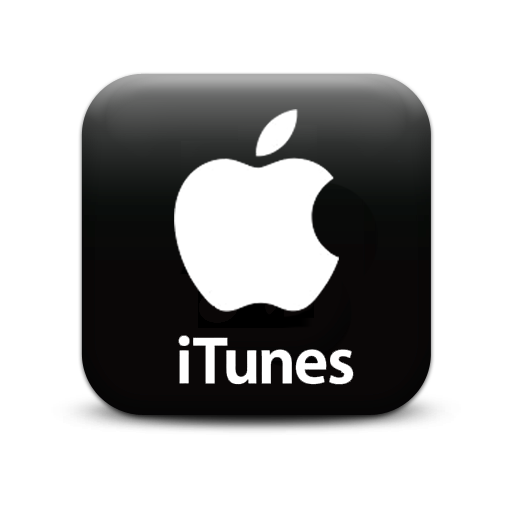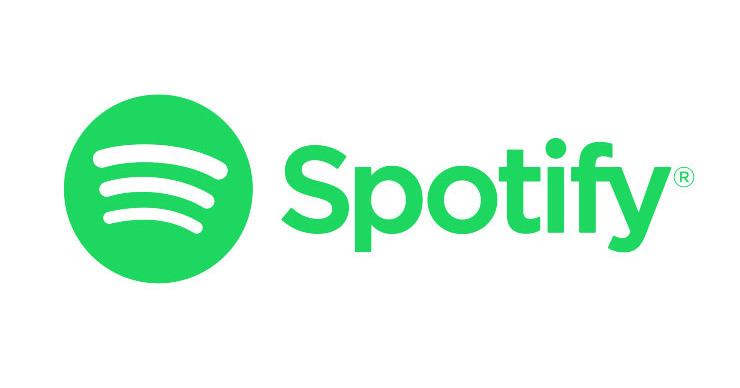 All CDs from Steve DeDoes
Kunaki.com page for ALL CDs from dedoesmusic/Unknown Legacy Records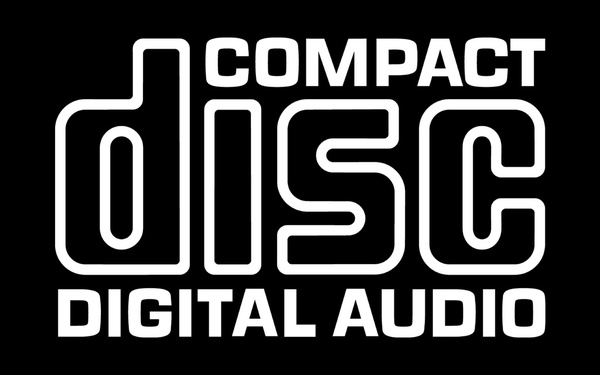 (opens new window)